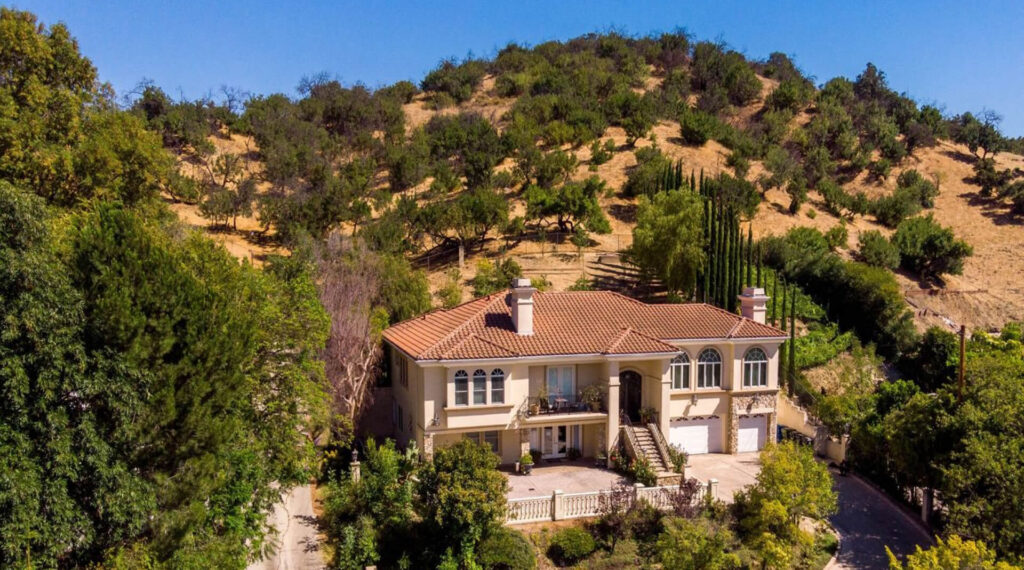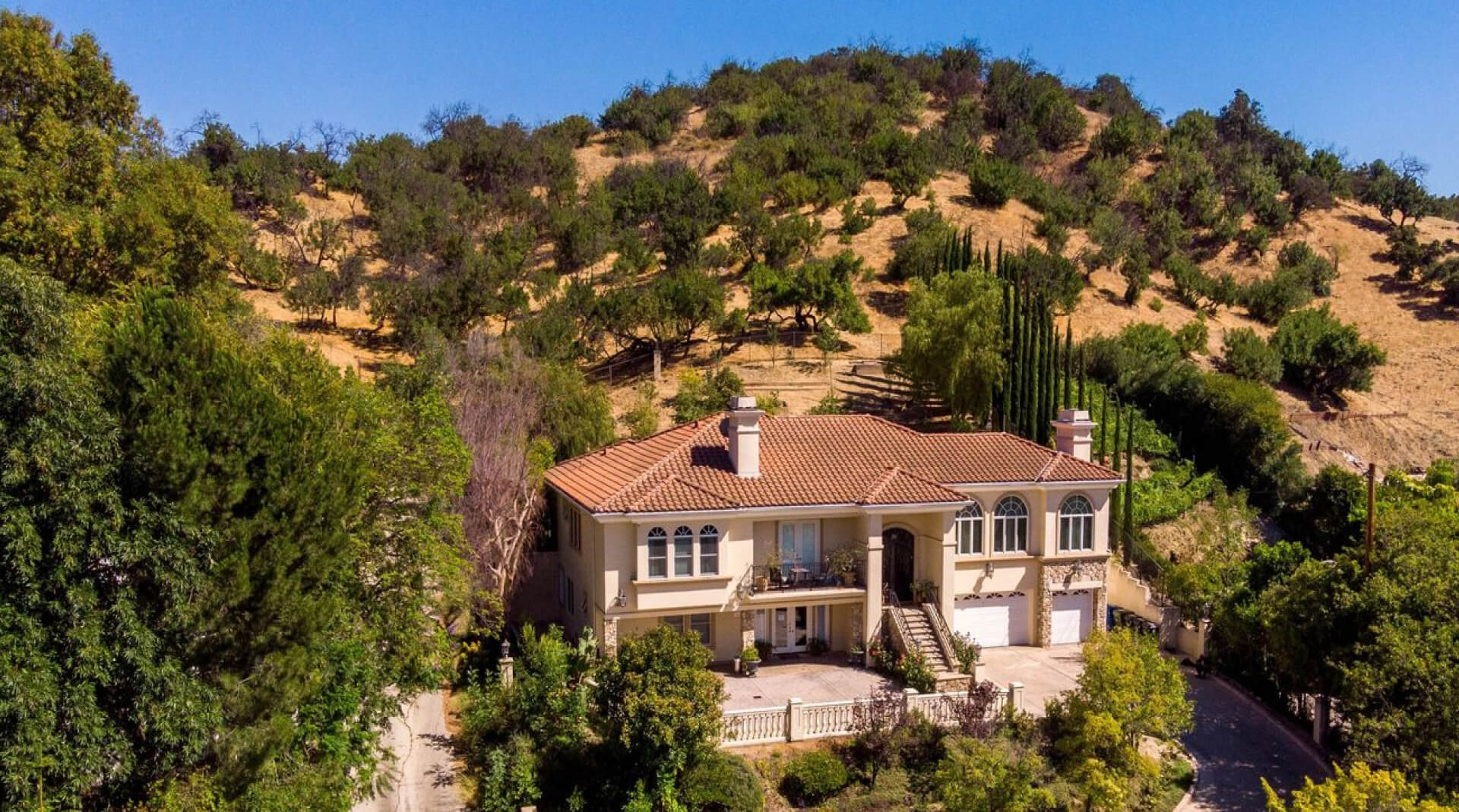 Patients who are looking for Drug and Alcohol Detox or Drug and Alcohol Rehab in the Los Angeles area can find help at an addiction treatment center. The first step towards recovery usually requires patients to detox under medical supervision and follow up with a period at rehab.
Residential inpatient treatment in the Los Angeles area consists of 24-hour care at a live-in facility. Full treatment services, including medication, medical, and behavioral therapy, are provided all at one location.
Outpatient treatment programs in Los Angeles provide flexibility to those who are unable to take time away from their regular lives, work, or school. Programs typically meet at the clinic a couple of times every week for a few hours at a time.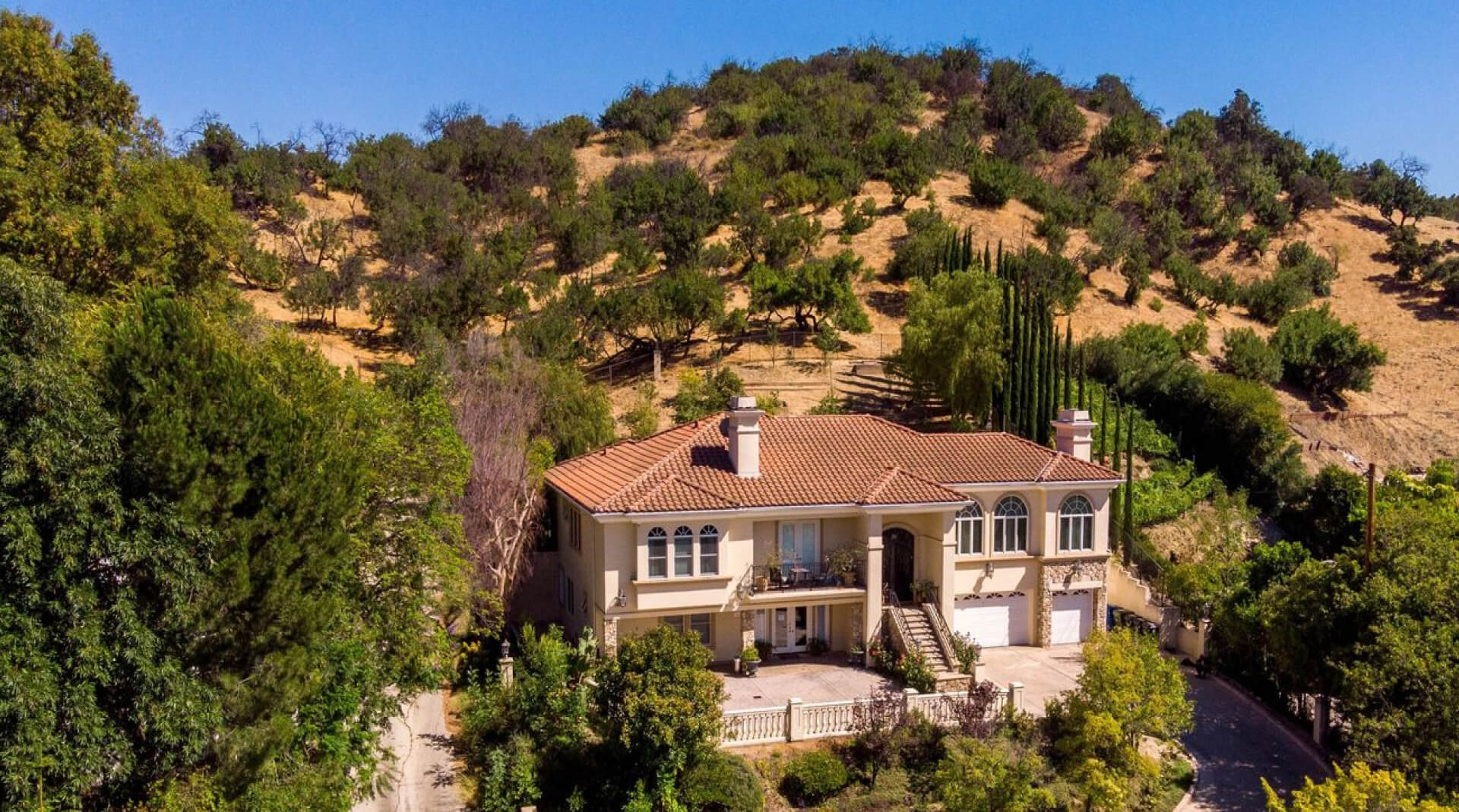 Residential Inpatient Detox & Rehab
Residential treatment programs allow individuals to step away from their everyday lives to focus on recovery and healing from addiction. Many people require a more intensive and long-term treatment program that allows them to reside in a safe environment where they can attend to become well again.
How To Find The Best Inpatient Detox & Rehab Near Me?
Here are some important points for you to consider before choosing an inpatient treatment center:
Type of treatment: What type of inpatient treatment do you need based on the level of care needed as assessed by your doctor or treatment professionals? You may choose a  7-10-day detox program or a 30-day, 60-day, or 90-day rehab program.
Location: Consider the coed rehab center's location and if you prefer to enter treatment in a totally new environment or close to home.
Substances treated: Find out whether the inpatient rehab program treats the specific substance you have been suffering from.
Insurances & Cost: Consider the cost of inpatient rehab centers and how you'll pay for it (insurance, scholarships, financing). Inpatient rehabs are typically more expensive than outpatient, but they also provide various key levels of care and medical support.
Certifications and credentials: Check what are the credentials of the facility and staff.
Facility specific: Look at the drug rehabilitation facility's philosophy and decide if it's what you're looking for (co-ed facility or gender-specific facility, 12-step, evidence-based, faith-based) and aligns with your own personal beliefs and needs.
Aftercare: Make sure they offer relapse prevention and aftercare planning, which may be helpful in maintaining sobriety after you leave treatment.
Personal health & wellbeing: Consider your individual needs when choosing a drug and alcohol abuse treatment facility, including mental and physical health needs.
Amenities: Inpatient rehabs offer various amenities depending on the facility and individual needs. These can vary from basic to luxury amenities.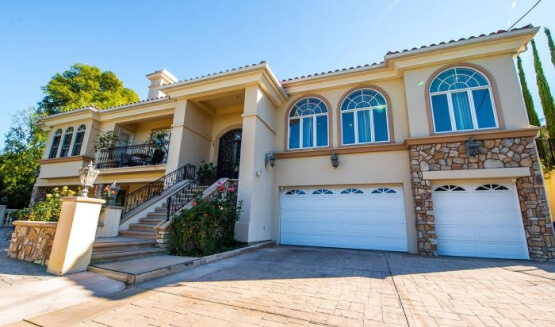 Crosspointe Recovery's Residential Treatment Program
Crosspointe Recovery's co-ed residential treatment program in Los Angeles is located in a beautiful, luxury residence in a safe, serene, and calm environment in Sherman Oaks, California. We take pride in our surroundings to offer our patients a place of beauty and relaxation during their recovery process.