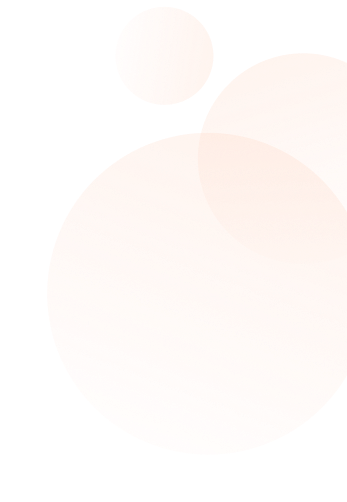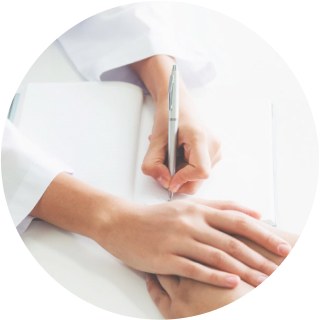 OUR PROGRAMS
At Crosspointe Recovery, we strive to assist individuals in making significant changes in their lives by getting them clean and sober.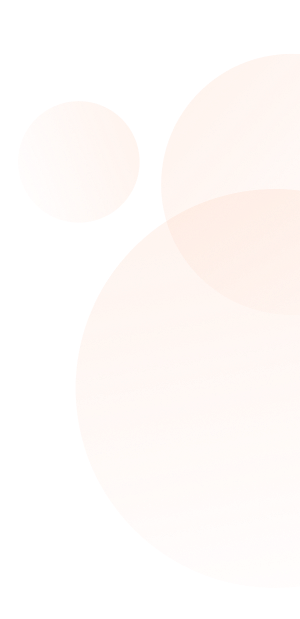 ADMISSIONS PROCESS
 We at Crosspointe Recovery have simplified the intake process at our co-ed detox and residential treatment facility in Sherman Oaks. We are 24/7 same-day admission detox & rehab in Los Angeles area.
Contact Us
Contact to our specialist via phone, live-chat and verify your insurance or other source of funding
Free Consultation
Our experiences medical team will make sure that our programs programs are are the right fit for you
Start Treatment
Begin your personalized mental treatment path at Crosspointe Recovery as soon as same day

Testimonials

A year ago this is an amazing place that changed my life forever. Not only did they treat my physical symptoms and support me in staying clean, but the amazing staff and therapists also helped me learn how to deal with my emotional issues as well. I cannot express how grateful I am for finding this place. I have never felt more supported and prepared, physically mentally, and emotionally. Thank you, Crosspointe! Read More
Jean Whitley
Client
If I could give 10 stars I would. Upon coming to this beautiful treatment center in the heart of Sherman Oaks, I was treated like family. I have been to over 20 treatment centers and know what it's like to be treated like a number, just another patient/junkie.... Read More
Madison Boni
Patient

THIS PROGRAM HELPED ME SO MUCH!!! I love the staff, the staff really make sure that the clients are well taken care of!!! 💞Crosspointe is the best treatment center I've ever been to!!! Read More
Shank Ross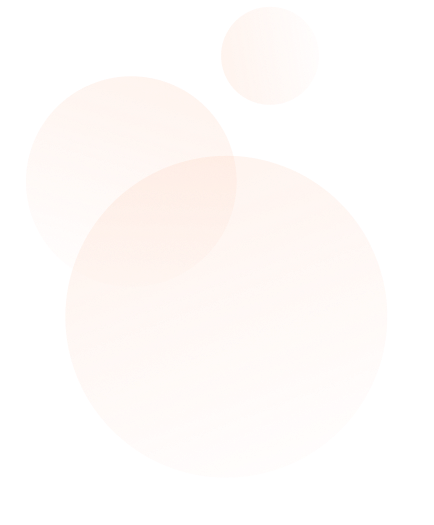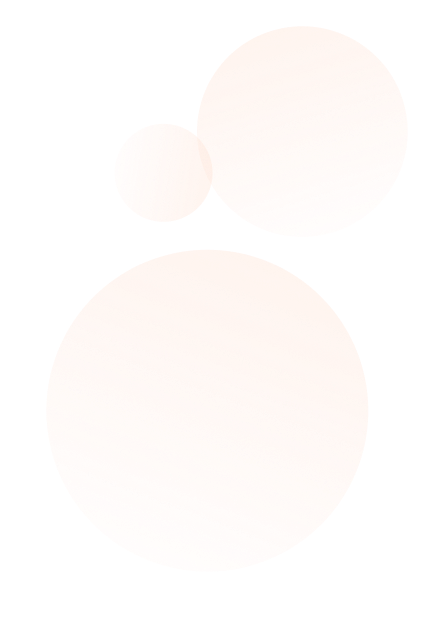 Verify Insurance
Crosspointe Recovery Accepts Most Major Insurance. Contact Us Today For A Free Verification Of Benefits Or Verify Your Benefits Online – No Obligation Required. If You Have Private Or Corporate Insurance with PPO, POS or Open Access Plans Your Treatment Is Most Likely Covered!