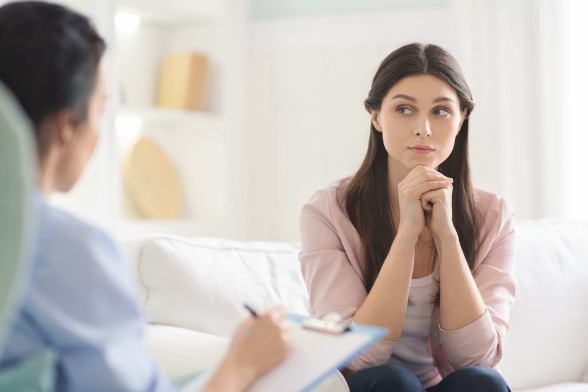 We provide medically supervised advanced drug and alcohol detox treatment in private, relaxed, and comfortable residence in Los Angeles, California.
At Crosspointe recovery, we use evidence-based protocols to manage withdrawal symptoms during detoxification under the careful observation of medical professionals. Our experienced medical team provide intensive monitoring and regular distribution of medications as prescribed by the physician.
The luxury detox experience we provide is the first step towards wholeness, helping patients liberate from the oppressive grip of addiction.