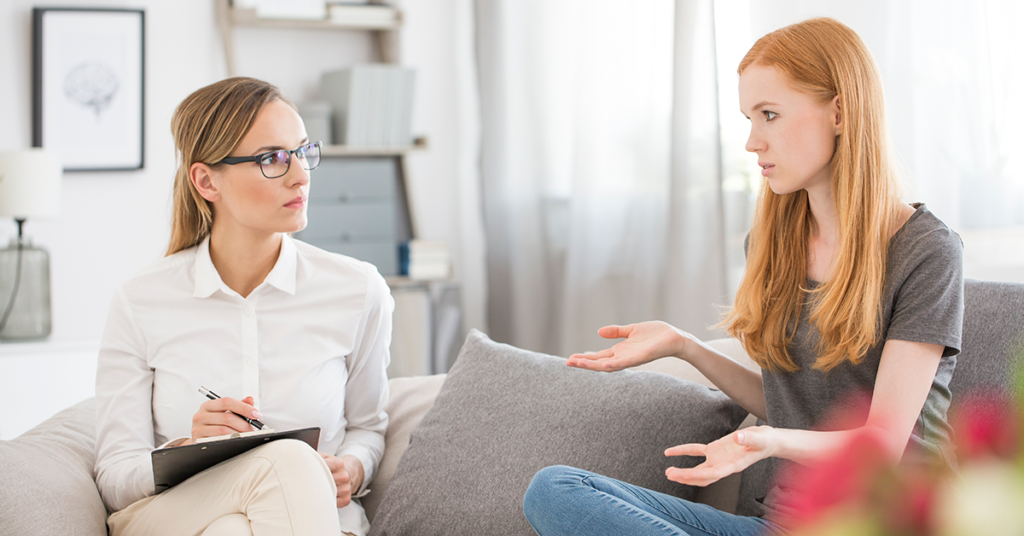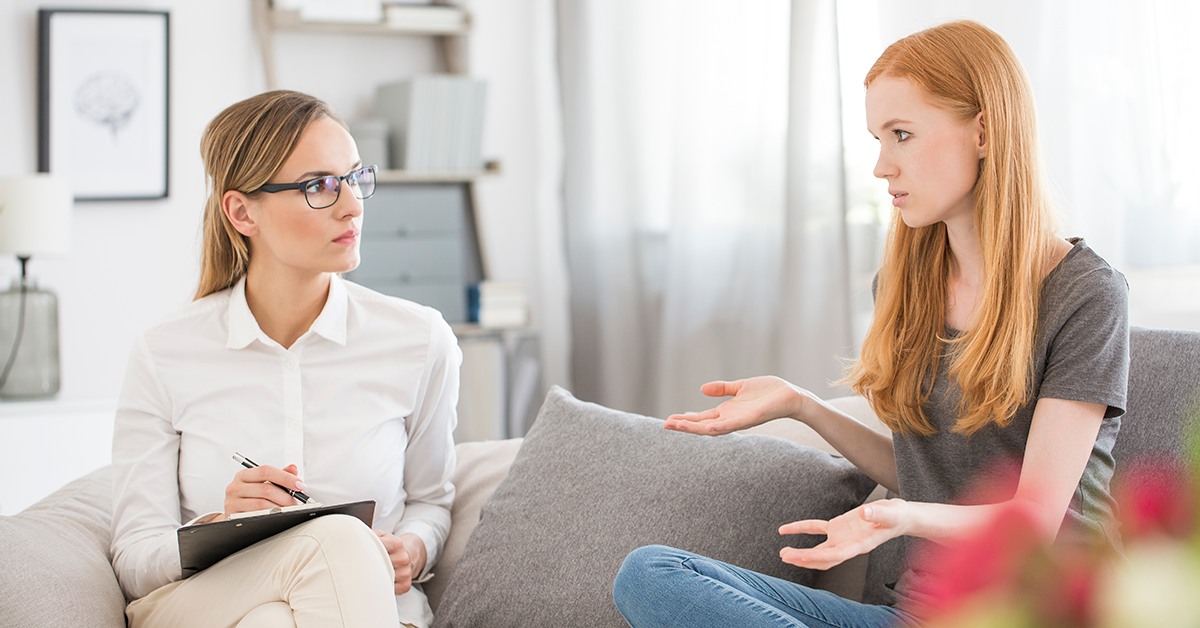 Addiction is a chronic disease that alters your brain's reward centers. Most people think of substance abuse when it comes to addiction, but it can also involve addictive behaviors like gambling, shopping, and the internet. Addiction alters how dopamine and other neurotransmitters that are linked to the reward system are controlled in the brain. There are behavioral characteristics of addiction, such as an inability to control behaviors and physical side effects.
Addiction counselors help individuals and families deal with alcohol and drug treatment through services such as management, assessment, prevention education, crisis intervention, community resource referrals, individual/group counseling, stress management, and relapse prevention.
YOU WOULD BENEFIT FROM ADDICTION COUNSELING IF YOU STRUGGLE WITH THE FOLLOWING SYMPTOMS:
Compulsively engaging in your drug or activity of choice or being unable to stop it
Loss of energy or motivation
Neglecting your appearance or lacking in basic self-care
Problems at work or school (including lateness or absenteeism, poor performance, and social dysfunction)
Lying about consumption habits
Getting defensive when family members or friends ask about your consumption
Stealing or committing wrongdoing to engage with your addictive behavior
Spending excessive amounts of money on your addiction
Performing risky behaviors while under the influence
Obsessing or worrying about the next time you can engage in your addiction
Experiencing withdrawal symptoms when you do not continuously engage in your activity of choice
Developing tolerance (In other words, you feel the need to engage in the behavior even more to feel the original euphoria you once felt)
HOW CAN A SUBSTANCE ABUSE COUNSELOR HELP ME?
If you are struggling with addiction, you know how powerful and devastating the disease can be. At times, you may think that you are managing your addiction successfully on your own even though your addiction is managing you.
An addiction counselor can assist you at any stage of readiness and can help you maintain an addiction-free life. A certified substance abuse counselor can play a crucial role in your addiction counseling. Their involvement in the treatment process can be crucial to your recovery.
Substance use counselors support you throughout all stages of the treatment process- creating an individualized recovery plan, relapse prevention, and after-care.
There are multiple types of counseling available to you while you are in treatment that have many benefits and can help you sustain your sobriety while in recovery.

WHAT DOES AN ADDICTION COUNSELOR DO?
You can explore the root cause of your addiction with the assistance of a substance abuse therapist. You will be able to share and process your feelings surrounding your addiction struggles in a safe space. Substance abuse counseling can help you increase your awareness of negative thoughts and behavior patterns. Once you do this, you can learn healthy coping mechanisms, pinpoint potential triggers, and create a long-term plan to maintain your sobriety.
Addiction therapy can take place in both individual and group formats.

YOUR SUBSTANCE ABUSE THERAPIST'S ROLE IS TO:
Manage substance abuse evaluations and overall assessments
Conduct one-on-one, couples, family or group sessions to get to the root cause of your addiction instead of simply healing some symptoms
Supply unbiased emotional support for people going through a treatment program
Provide education on addiction
Facilitate helpful addiction exercises (e.g., learning how to challenge and change negative thoughts)
Develop a specialized plan for treatment based on an individual's needs and objectives
Assist a person in creating an aftercare plan