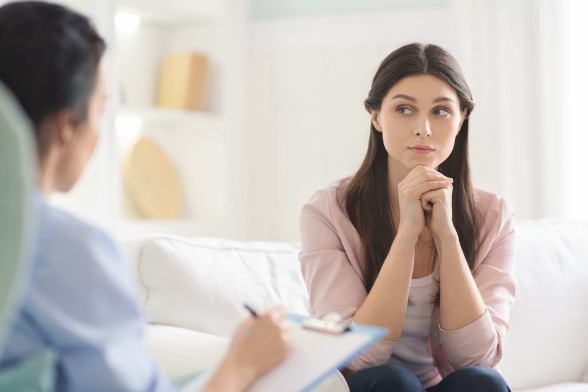 Crosspointe Recovery provides outpatient mental health services in Los Angeles and online mental health services across California.
Our comprehensive partial hospitalization programs (PHP) & intensive outpatient programs (IOP) are well known across California.
Our programs are designed to address addiction, mental health issues, and co-occurring disorders. At Crosspointe Recovery, we understand that every person who enters our intensive outpatient program (IOP) or partial hospitalization program (PHP) is unique.
It is not easy to find a reputable IOP and PHP treatment. Utilizing evidence-based practices as well as holistic services, our experienced clinicians provide a one-of-a-kind integrative experience tailored to meet everyone's needs.