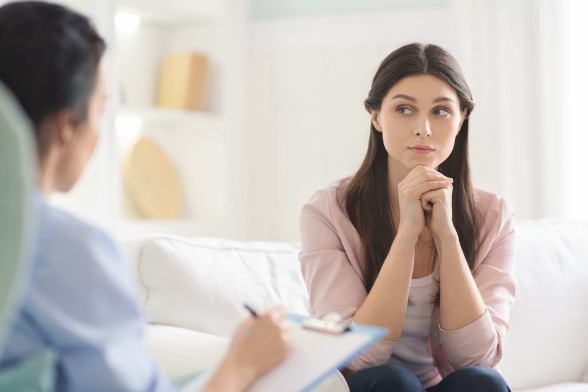 Crosspointe Recovery center is located in a stunning residential setting which allows the individual to launch and gain ground in their recovery process. The inpatient treatment program allows a client to heal their mind and body from the effects of addiction. The residential program can last anywhere from 7 to 90 days, contingent upon the needs of the client.
Our whole-person approach to inpatient care includes:
Individual sessions with a psychiatrist and addiction specialist
1:1 counseling sessions with a primary therapist
Weekly private meetings with a case manager
Medication management
Group and family therapy sessions
Yoga, mindfulness, and meditation
Breathwork and sound bath healing
Fitness and nutrition
Relapse prevention
Co-occurring disorders
The medical team at Crosspointe Recovery monitors all clients to ensure proper detox protocols are faithfully adhered to, so we can provide optimal care. We understand and care for each client through a compassionate lens of positive regard, nonjudgment, and an acknowledgment of individual resilience. We craft individualized treatment plans for each client, keeping in mind important differences in each person's vulnerabilities and strengths. We believe wholeheartedly in a humanistic, person-centered approach to each person's healing journey.