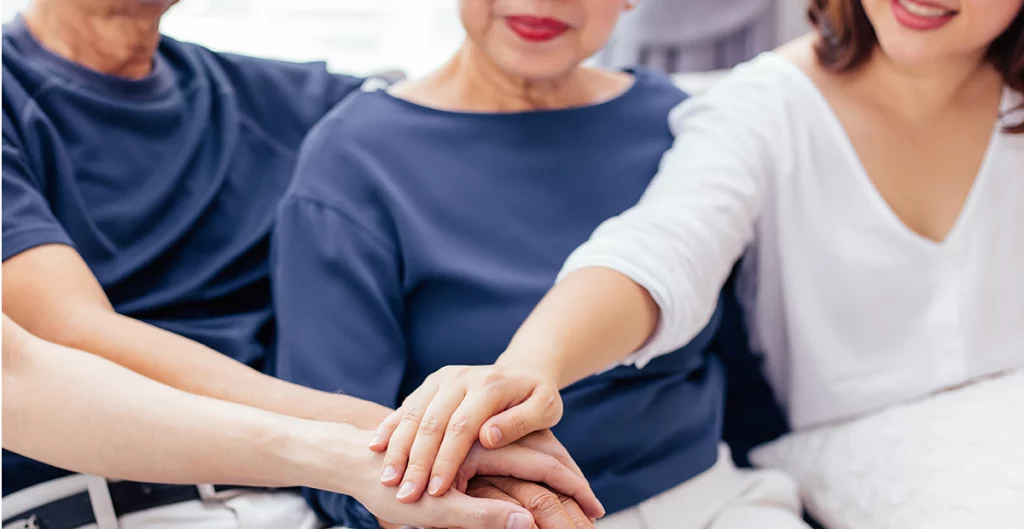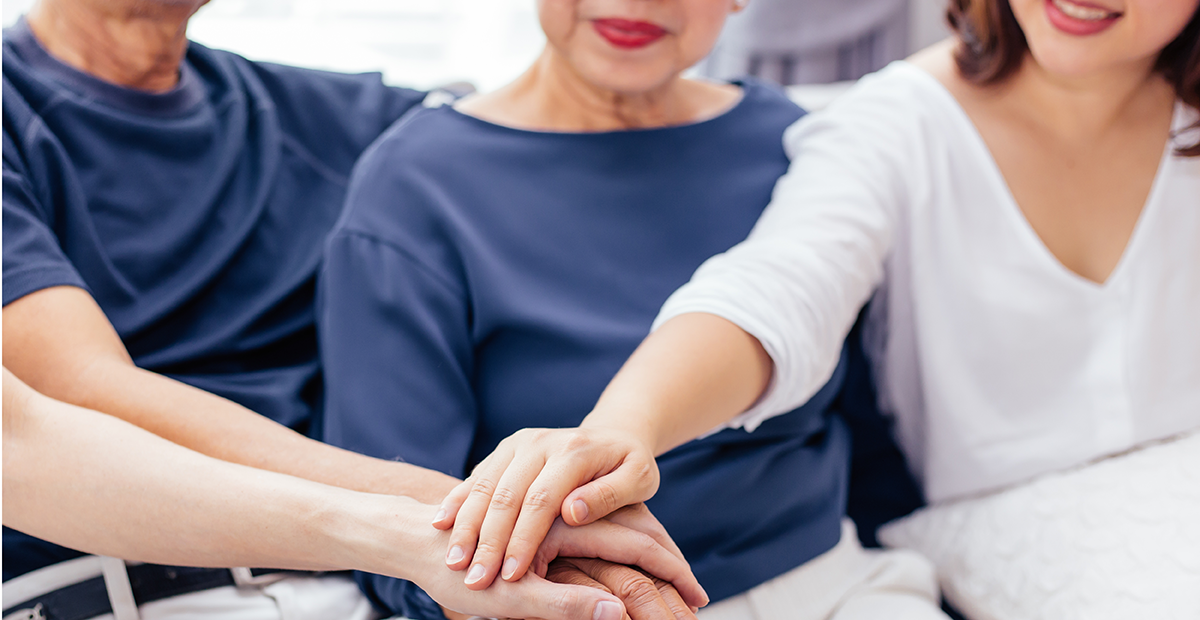 The most significant part of a human's ability to maintain progress in recovery relies on access to aftercare programs.
Detox and rehab are just the first steps to successful rehabilitation from drug and alcohol addiction. To ensure our patients remain firm in their sobriety, we encourage them to seek further post-detox and post-rehab treatment: outpatient rehab, PHP, IOP, and sober living.
Our aftercare program connects people who have completed our mental health or substance abuse treatment programs, empowers alumni to support one another, and creates opportunities for ongoing healing and growth when treatment is completed. It is vital to sharpen skills patients have developed during treatment and get valuable support from the community and specialists!