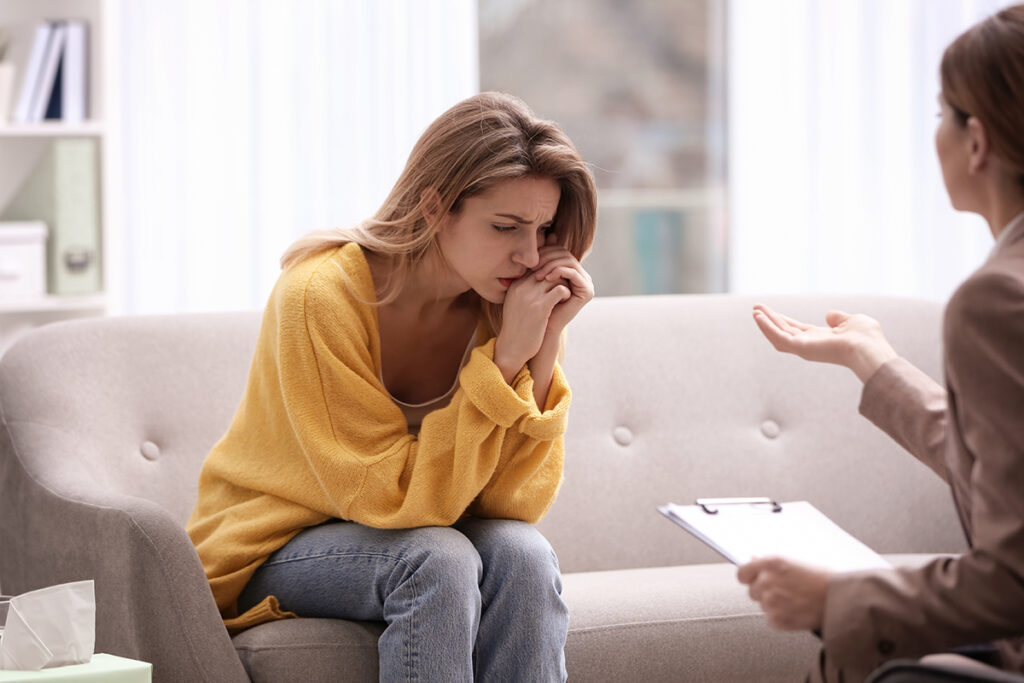 Attention Deficit Hyperactivity Disorder (ADHD) is a common neurodevelopmental condition that can affect how you think, process emotions, and respond to your environment. Though this condition is commonly diagnosed in children and teens, it can be diagnosed in adults, too. Not everyone has the same symptoms or experiences ADHD in the same way. ADHD can look different for everyone. For example, symptoms of ADHD in children might look and feel different than in adults. Your symptoms will also depend on the type of ADHD you have. The major symptoms of ADHD include inattention and hyperactivity or impulsivity.
Test yourself for ADHD symptoms with the Structured Adult ADHD Self-Test!
Do I Have ADHD? What Are Common ADD and ADHD Symptoms In Adults?
Attention deficit hyperactivity disorder (ADHD or ADD) is a neurodevelopmental disorder that impacts the prefrontal cortex of the brain — the area responsible for executive functions, emotional regulation, and impulse control, among other things. Most children with ADHD become adults with ADHD because, though symptoms shift and change with age, they rarely go away altogether.
ADHD in adults looks and acts differently than ADHD in children, but clinicians' diagnostic criteria — as outlined in the DSM-5 — do not differentiate adult vs. childhood symptoms, which sacrifices the accuracy of assessments. Take this self-test to learn more about ADHD and ADD symptoms in adults, and then take what you learn to a mental health care professional for evaluation.
ADHD and substance use disorders
People with ADHD are at increased risk for alcohol use disorder , and they are more than twice as likely to develop nicotine dependence and marijuana or cocaine abuse or dependence.
Approximately 15% of adolescents and young adults with ADHD have a comorbid substance use disorder (SUD), while 11% of individuals with an SUD also meet the criteria for ADHD.