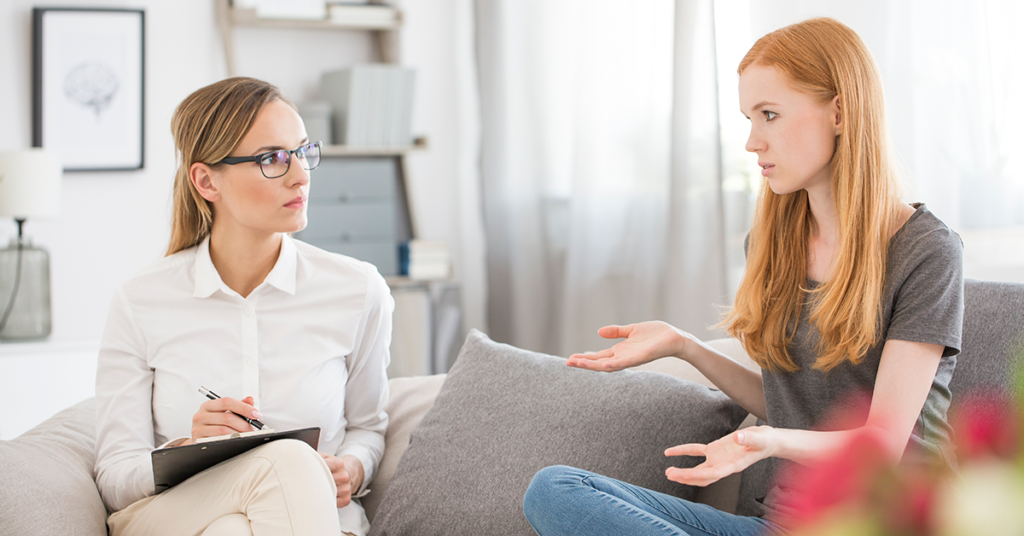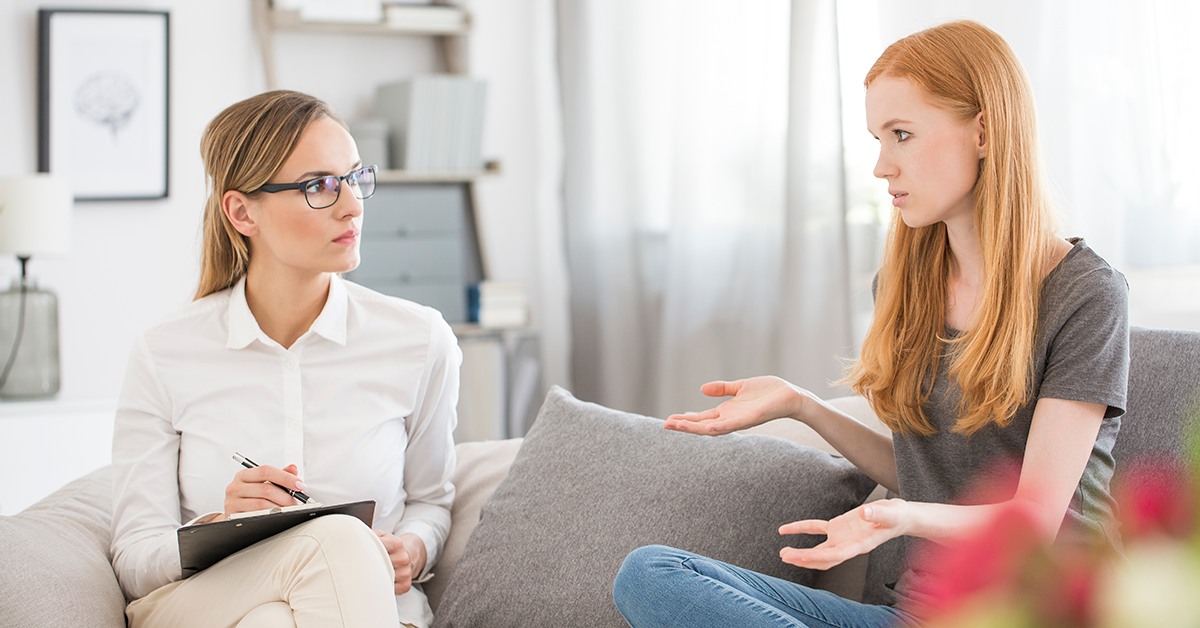 Recovery from addiction requires more than freeing the body from drugs or alcohol one time. Sobriety requires more than just detoxification because addiction is a pervasive condition that requires long-term effort. There are many kinds of treatment options for addiction recovery, one gaining popularity is art therapy. Art therapy activities for substance abuse groups function as a therapeutic tool that complements other means of treatment and can help those recovering from addiction by offering them a non-verbal, creative outlet to heal emotionally and spiritually. At Crosspointe Recovery, we utilize alternative therapies such as art therapy, to help our clients heal from addiction.
What Is Art Therapy?
Art therapy is a type of experiential therapy introduced in the 1950s that is widely used as a complementary and alternative treatment for substance abuse. Art therapy can be used in inpatient or outpatient treatment, but it is often used to complement a 12-step program in aftercare. Art therapy is conducted by professional art therapists and is used to build self-esteem and self-awareness, enhance social skills, help individuals process their emotions, and reduce stress and anxiety. Art therapy is accessible to anyone regardless of skill level because the emphasis is not on the final product, but rather on the process of creative expression. Art therapy is used to help a range of individuals seeking emotional, creative, and spiritual growth.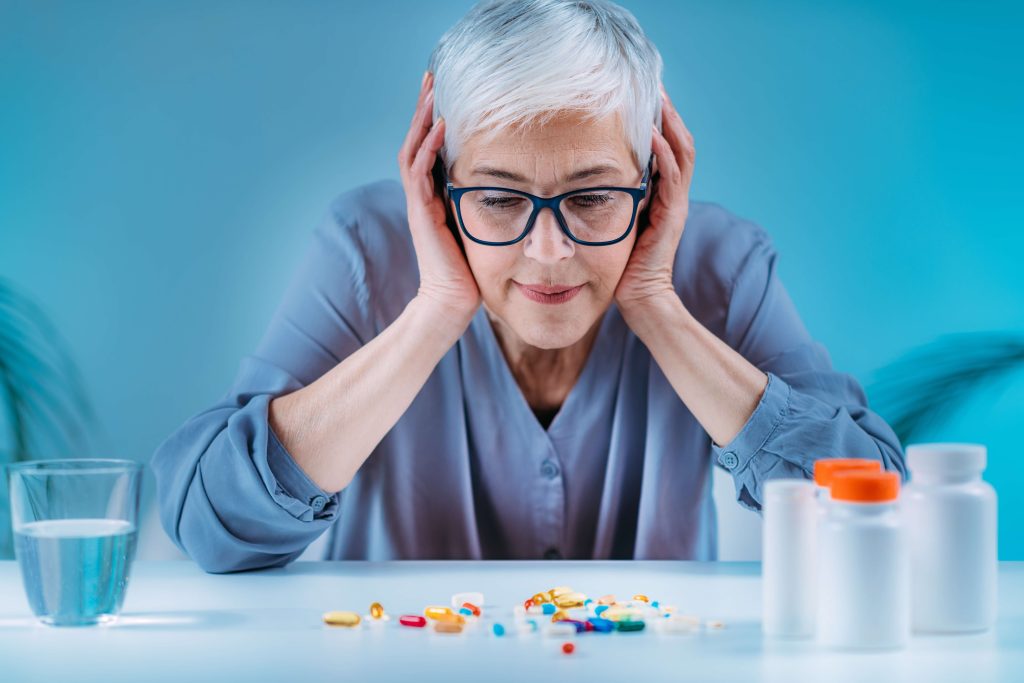 Types of Art Therapy
There are many creative outlets to help that offer an opportunity for individuals to interact with their own feelings and body. Different types of art therapy activities for substance abuse groups may include visual and fine arts, which encompass activities like painting, sculpting, and drawing. Watercolor, acrylic, or oil painting is a quiet and soothing activity. Sculpting is a more physically engaging creative outlet that offers a hands-on means of channeling emotion. There is a wide variety of tools one can use to draw: pencil, pen, marker, oil pastels, charcoal or colored pencil. Drawing sometimes is used to have a patient depict an experience and reflect on it individually or in a group setting. All of these forms of art therapy offer similar benefits of helping to foster self-esteem and self-awareness, reduce stress and anxiety, and develop and maintain social skills.
Art Therapy for Substance Abuse
The benefits of art therapy make it particularly useful in addiction treatment. People can't always convey their emotions with words, often because they themselves don't know exactly what they are feeling. Because art therapy offers a non-verbal way to help individuals express their thoughts and feelings, it is helpful to recovering addicts in helping them practice introspection. If an addict has any underlying psychological issues related to their addiction, art therapy can help confront and heal trauma.
Feelings of shame and reactions of denial often accompany and help to perpetuate addiction. Art therapy has a unique ability to help address feelings of shame and denial, as it has been proven to help break down resistance to addiction treatment and build motivation for recovery. An art therapist might use fluid mediums to help patients experience the sensation of being out of control to help prompt admission of the need for sobriety. Building self-esteem through art therapy also helps lessen the shame of addiction and creative activity can give an individual recovering from addiction regain the sense of control that they might've been lacking while struggling with active addiction.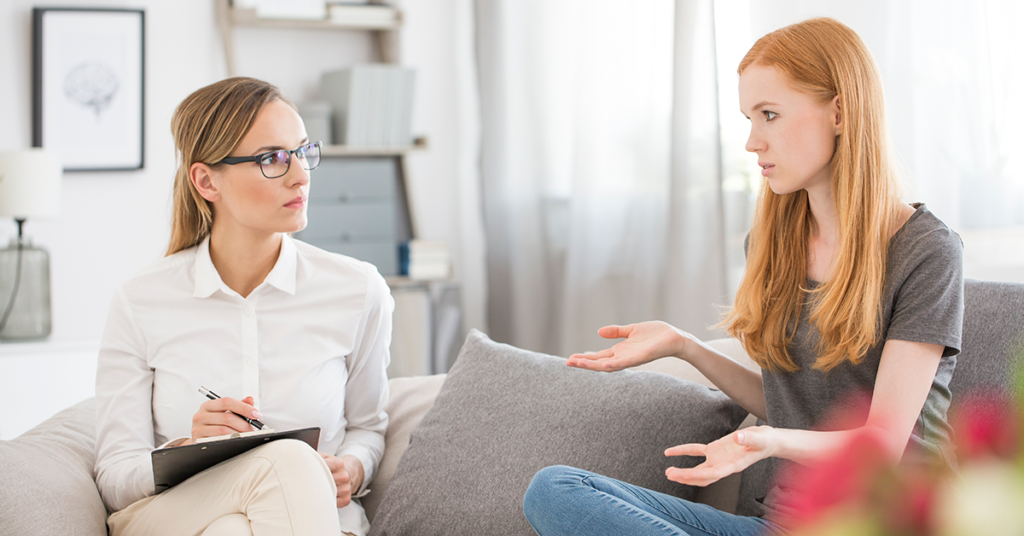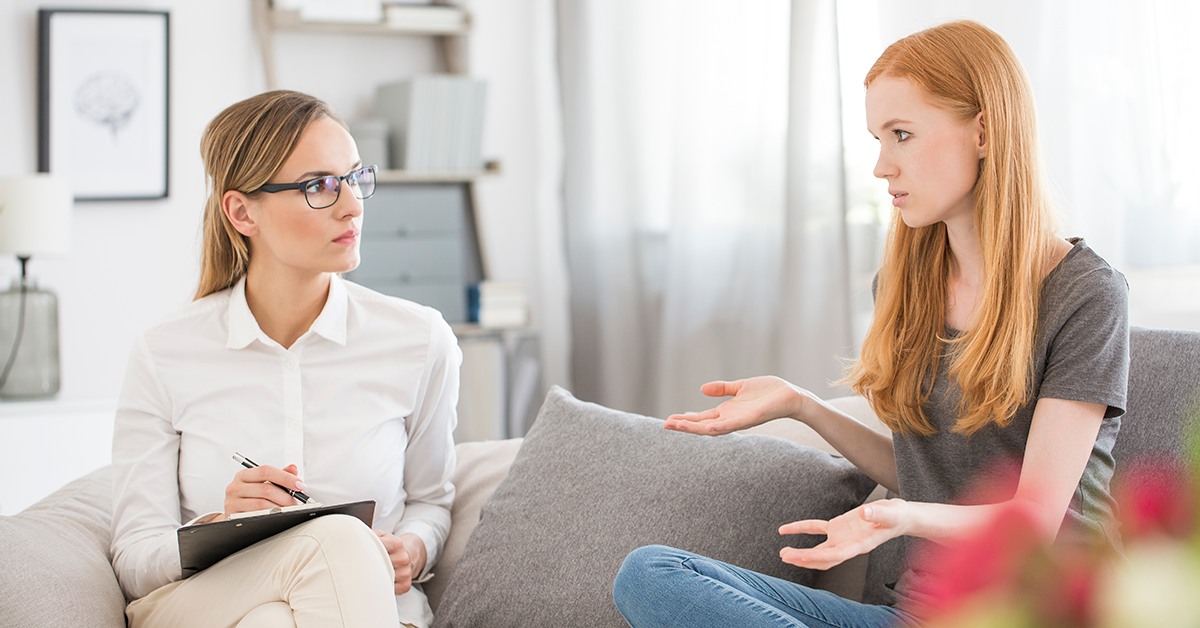 Find Sobriety at Crosspointe Recovery
Art therapy activities for substance abuse groups are helpful for developing and maintaining social skills. One way art therapy achieves this is by providing an outlet for communication. Art is a tangible visible object that may be easier to discuss in a group setting. Additionally, art facilitates sharing similar experiences and emotions to help recovering individuals feel better understood and build meaningful connections.
Art therapy can offer recovering addicts a way to understand and cope with their addictions. At Crosspointe Recovery, we have professional art therapists that hold sessions to help individuals benefit from creative activities. If you have questions about how art therapy could help you or a loved one, don't hesitate to contact us today. We are here to help!