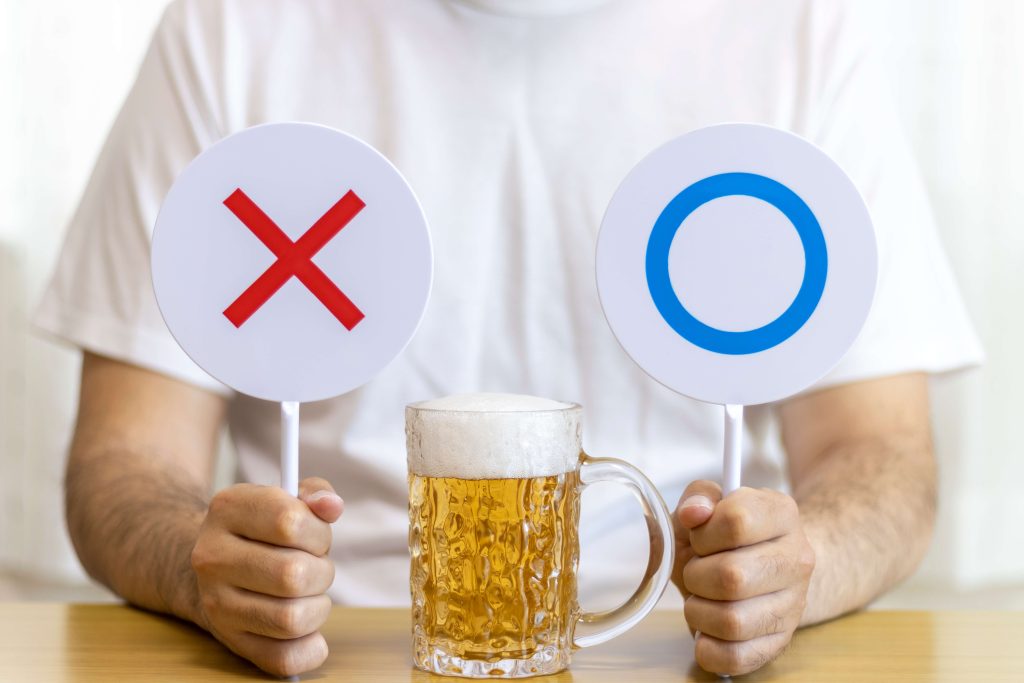 Embarking on the journey toward sobriety and recovery is a monumental step. One of the most critical components of this journey is understanding the roles and processes of alcohol detox and alcohol rehab. For many battling alcohol addiction, detox and rehab can be transformative. At Crosspointe Recovery in Los Angeles California, an inpatient detox and rehab center, we believe that knowledge is a cornerstone of successful recovery. Here's a comprehensive guide on what you should know about alcohol detox and rehab programs.
The Critical Nature of Alcohol Detox
Understanding Detoxification
Detoxification, often simply referred to as detox, is the process wherein the body is allowed to cleanse itself of alcohol's toxic effects. It's usually the initial phase in treating severe alcohol addiction, paving the way to more extended treatment.
The Necessity of Detox
Withdrawal from alcohol can present a myriad of challenges, some even life-threatening. Undertaking detox ensures this process is medically supervised, emphasizing patient safety and minimizing associated risks.
Anticipated Withdrawal Symptoms
During detox, patients may experience a range of symptoms, from mild manifestations like anxiety and fatigue to severe complications, including delirium tremens (DTs), characterized by confusion, a rapid heart rate, and fever. It's this potential severity that underscores the importance of specialized facilities like Crosspointe Recovery.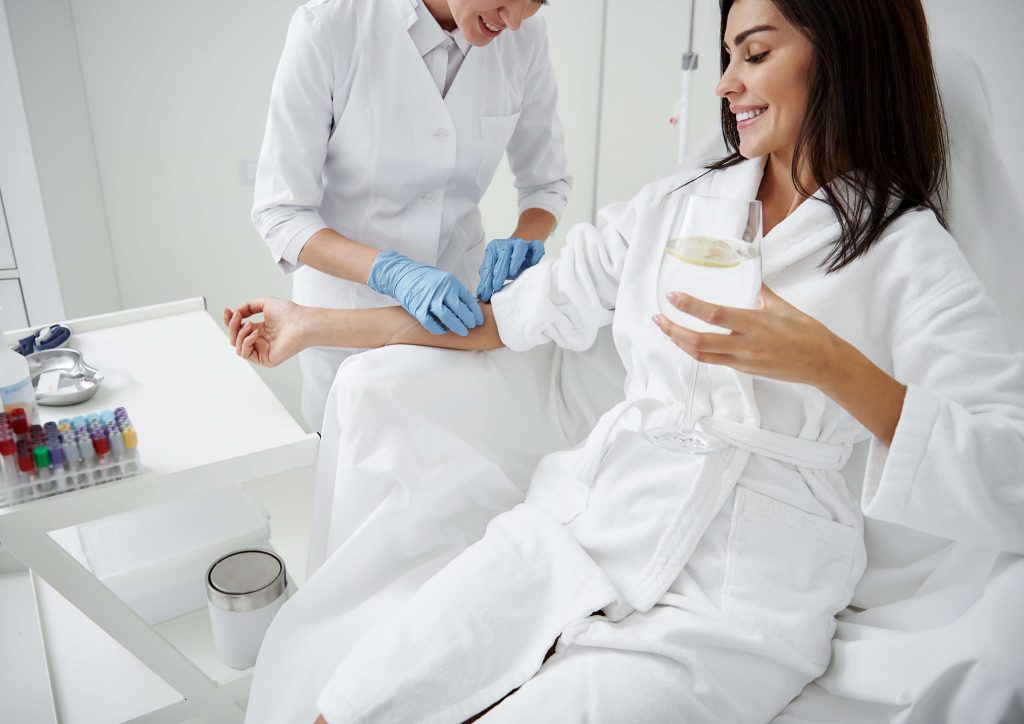 Navigating the Alcohol Rehab Landscape
Setting Expectations for Rehab
Once detox is completed, the next phase is rehab. This involves a structured program designed to treat psychological addiction to alcohol. Patients delve deep, learning through therapy, counseling, and support groups, mastering skills crucial to maintaining sobriety.
The Rehab Experience at Crosspointe Recovery
H4: Inpatient Rehab: Patients stay within the controlled and supportive environment of Crosspointe Recovery. This immersive approach offers 24/7 care, with durations typically spanning 30, 60, or 90 days.
Approaches and Techniques in Rehab
Rehab extends beyond mere abstinence from alcohol. It focuses on a holistic recovery, healing the mind, body, and spirit. The program leverages evidence-based therapies, holistic interventions, and the invaluable element of peer support.
Aftercare's Indispensable Role
The Imperative of Aftercare
Recovery is an ongoing endeavor. Post the completion of the primary rehab program, aftercare steps in, offering continued support essential to thwarting relapse.
Exploring Aftercare Services
From residing in sober living facilities to participating in support groups and one-on-one therapy, diverse aftercare services ensure every individual finds the support mechanism best suited to their journey.
Conclusion: Setting Forth with Crosspointe Recovery
The recovery path from alcohol dependence, while challenging, is surmountable, especially with the right support, treatment, and medication, provided by inpatient centers like Crosspointe Recovery. Recognizing the pivotal roles of both detox and rehab and being equipped with insights on the journey ahead can significantly smoothen the road to long-term recovery.
If you need FREE help or have Medical or Medicaid insurance please contact the National Helpline about mental and/or substance use disorders, prevention, treatment, and recovery in English and Spanish.