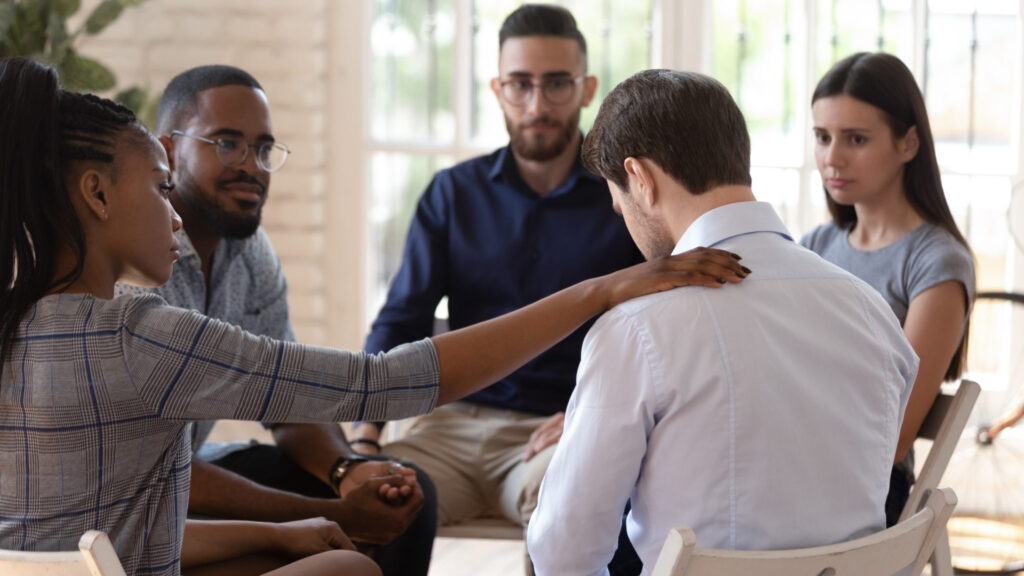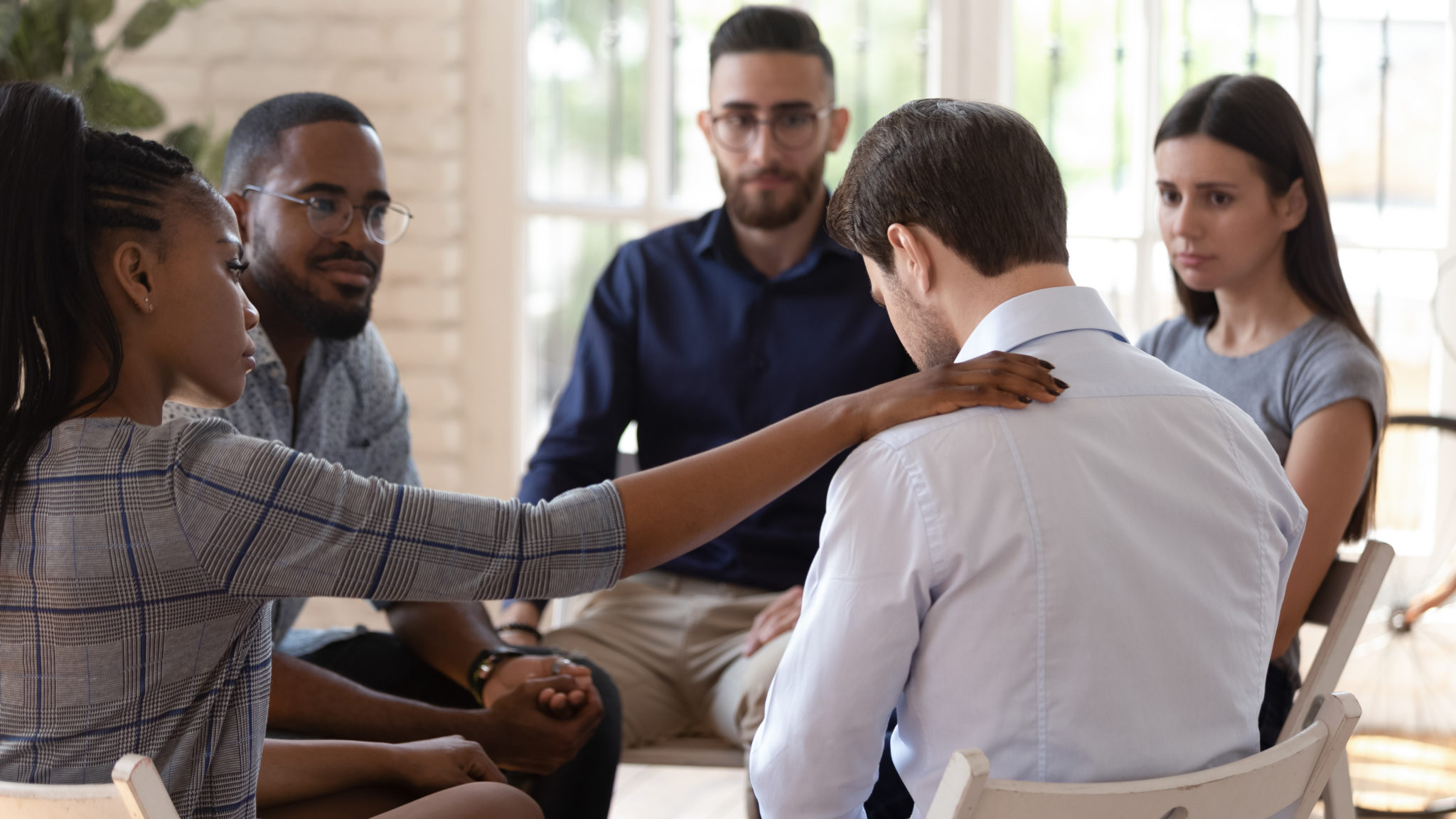 Did you know that about 300 million people worldwide have an alcohol use disorder? It's even more worrisome to note that, yearly, alcohol abuse causes 5.3% of deaths. These numbers show just how dangerous addiction is and how pertinent it is to curb addiction.
It's a tough world out there. People have to deal with a bunch of stuff they don't want to deal with, and as a coping mechanism, the thought of using drugs or alcohol becomes a more appealing route to distract themselves from the harsh reality.
When in actuality, there is a healthier way to navigate these life issues as opposed to substance abuse. This is where talk therapy comes in. To help you understand talk therapy's definition and the types of talk therapy, keep reading.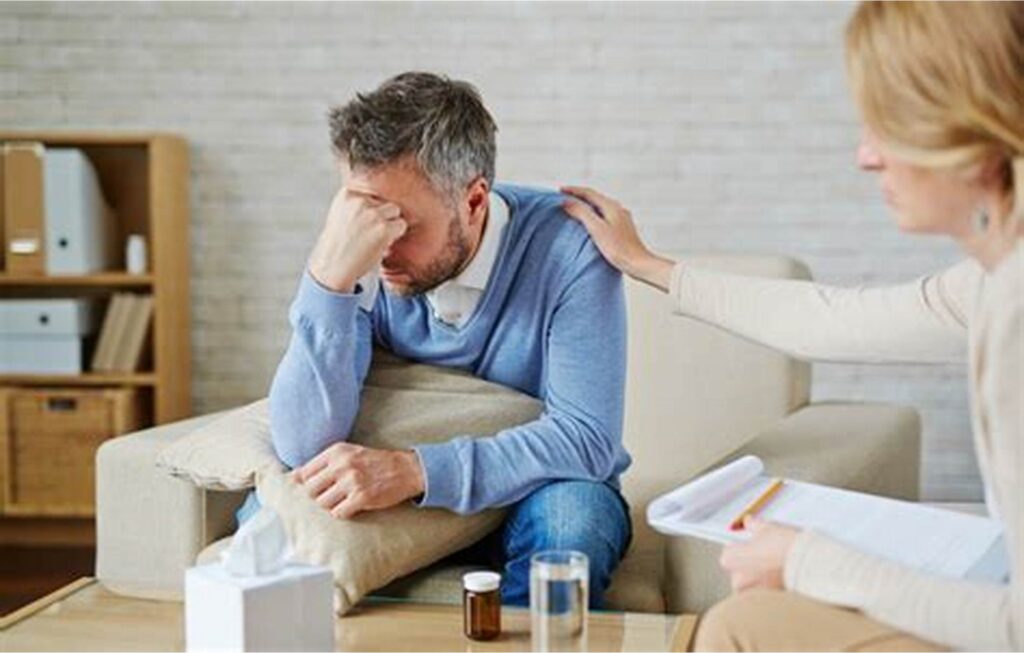 The Types of Therapy and How They Are Used in Addiction Treatment
There are a variety of talk therapies available. However, these services may vary locally from city to city. Not every therapy type is ideal for specific problems, so doctors and therapists will recommend a particular therapy to help with a health condition or addiction.
Here are the common types of talk therapy employed for assisting with addiction:
What Is Talk Therapy For Addiction?
While there is no set talk therapy definition, talk therapy is generally a treatment strategy for addiction and other underlying issues that capitalizes on the healing effects of talking. This process helps navigate troubling situations and experiences that may affect mental health. The key factor to note here is that the session is best handled by skilled and seasoned psychotherapists who understand these patterns and offer an informed diagnosis.
What is talk therapy?
Talk therapy can also be referred to as counseling, psychological therapy, or psychotherapy. The different terms used to define this therapy often denote different things to people.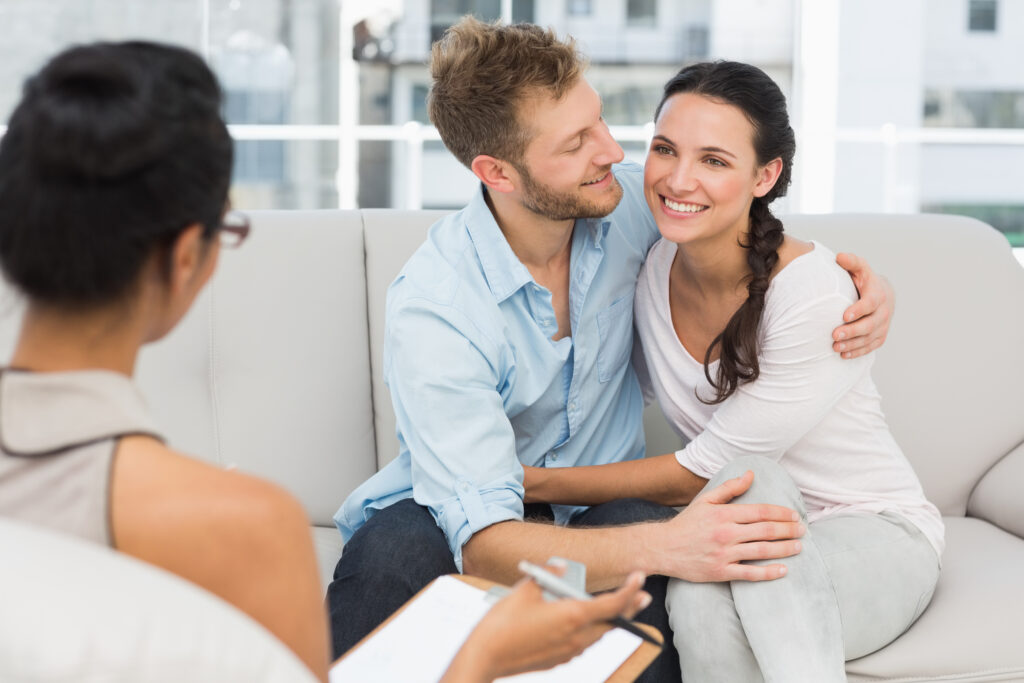 Cognitive Behavioral Therapy (CBT)
Cognitive-behavioral therapy focuses on identifying anomalies in cognitive behaviors and proffering coping solutions to solve the underlying problems.
According to a study (the efficacy of CBT), Cognitive behavioral therapy is particularly more effective for treating cannabis dependence than other psychotherapy techniques.
One perk about cognitive behavioral therapy is that the coping mechanisms learned during the sessions can be applied by the patient post-therapy without needing serious guidance.
Motivational Interviewing (MI)
MI was created with addiction in mind, but the techniques are applied to various physical and mental health issues like anxiety, depression, prescription drug abuse, gambling problems, pornography, or sexual addictions.
That said, motivational interviewing is a counseling approach that helps people solve self-doubts and ambivalent feelings to find the internal motivation they need to change their behavior. It is an empathetic, practical, and short-term process that considers how hard it is to make life changes.
A therapist primarily facilitates this type of therapy. And people who participate in this therapy increase intrinsic motivation, change and improve after taking sessions.
Contingency Management
In a contingency management talk therapy approach, therapists use rewards to motivate the patient which portrays desirable behaviors. As easy as it seems, this hook has proven over time to be highly effective for patients dealing with addiction.
Dialectical Behavioral Therapy
This type of talk therapy approach focuses on correcting disorders by helping patients reduce cravings. It also helps void situations that will trigger relapse and generally guide patients on less destructive coping skills that can be harnessed.
Get Help at Crosspointe Recovery
Finding the right therapist is important if you want to maximize the benefits of talk therapy. You need to work with someone you trust and can interact with openly to see the results.
At Crosspointe Recovery, our Los Angeles addiction treatment facility provides individualized treatments that focus on the causes and symptoms of addiction.
We also understand the struggle of weaning off substance addiction. Hence we have set up programs and facilities you need to achieve your goal of sobriety. Contact us today to get more information about our services and how they could be beneficial to you.