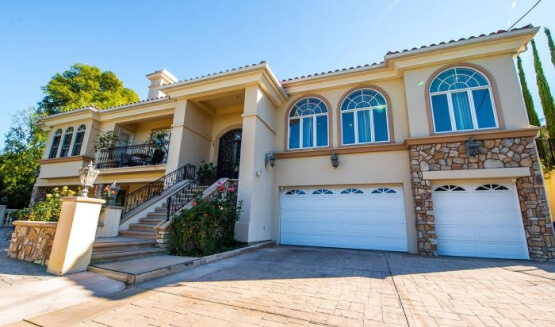 Detox treatment is the process of removing toxic substances from the body. Alcohol or drug detox is the first step in an alcohol or drug rehabilitation program. In order for a rehabilitation program to have a reasonable chance of success, the first step is getting the individual struggling with substance abuse issues physically stable through detox treatment. For some individuals, a medical detox approach is needed to better manage withdrawal symptoms and cravings.
If you need FREE help please contact the National Helpline about mental and/or substance use disorders, prevention, treatment, and recovery in English and Spanish.
How To Find The Best Detox Near You?
While men and women experience addiction treatment differently, each gender can bring a different perspective to therapy. This is why many people find they benefit the most from co-ed addiction treatment. Here are some important points for you to consider before choosing an inpatient treatment center:
Type of treatment: What type of inpatient treatment do you need based on the level of care needed as assessed by your doctor or treatment professionals. You may choose a 7-10-day detox program, or a 30-day, 60-day, or 90-day rehab program.
Location: Consider the coed rehab center's location and if you prefer to enter treatment in a totally new environment or close to home.
Substances treated: Find out whether the inpatient rehab program treats the specific substance you have been suffering from.
Cost: Consider the cost of inpatient rehab centers and how you'll pay for it (insurance, scholarships, financing). Inpatient rehabs are typically more expensive than outpatient, but they also provide various key levels of care and medical support.
Certifications and credentials: Check what are the credentials of the facility and staff.
Facility specific: Look at the drug rehabilitation facility's philosophy and decide if it's what you're looking for (12-Step, evidence-based, faith-based) and aligns with your own personal beliefs and needs.
Aftercare: Make sure they offer relapse prevention and aftercare planning, which may be helpful in maintaining sobriety after you leave treatment.
Personal health & wellbeing: Consider your individual needs when choosing a drug and alcohol abuse treatment facility, including mental and physical health needs.
Amenities: Inpatient rehabs offer various amenities depending on the facility and individual needs. These can vary from basic to luxury amenities.
Top-Rated Drug Detox in Los Angeles, California
At Crosspointe Recovery, our co ed drug detox center in Los Angeles understands the complexities and challenges of detoxing from substances of abuse. Detoxing from substances can create physical, emotional, and psychological stressors. We take every effort in making our clients as comfortable as possible through our detox program. We provide a safe and professional environment, complete with compassionate staff members who attend to all of our client's needs.