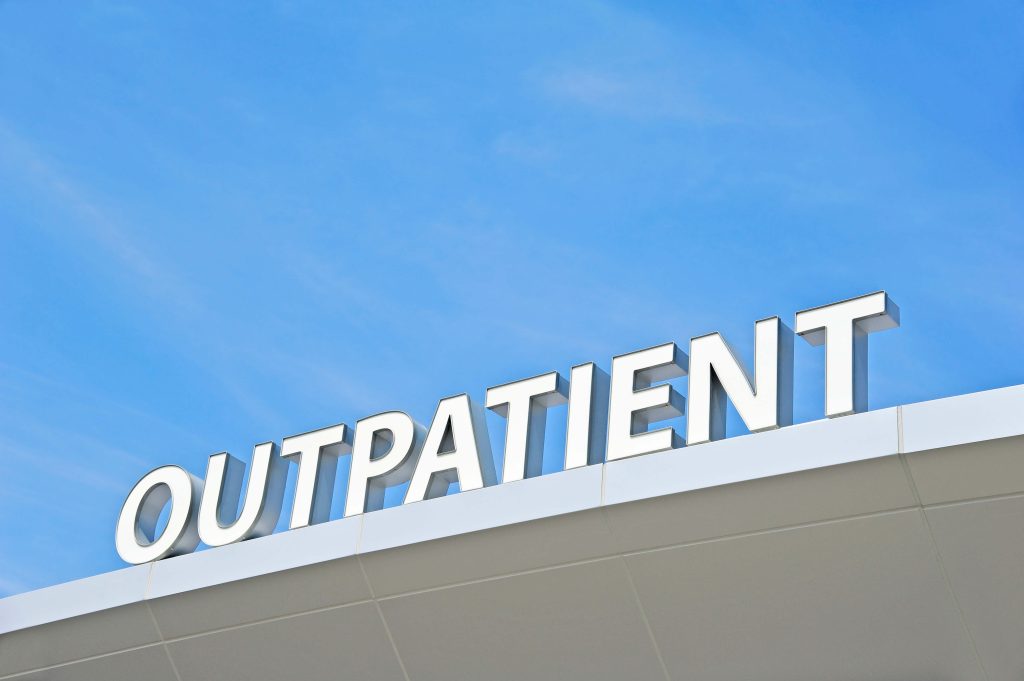 Recovery is a journey, and for many individuals seeking treatment for addiction or mental health issues, outpatient treatment programs offer a flexible and effective way to embark on that path. In this article, we'll explore the benefits and features of outpatient treatment programs, shedding light on how they can be a vital component of your recovery and overall well-being.
Understanding Outpatient Treatment
Outpatient treatment programs provide individuals with the opportunity to receive therapy, counseling, and support while maintaining their daily routines and responsibilities. Unlike inpatient or residential treatment, which requires full-time residence at a treatment facility, outpatient programs offer a more flexible approach to recovery.
Key Features and Benefits
1. Flexibility
Outpatient programs are designed with your schedule in mind. They allow you to attend therapy sessions, counseling, and group meetings during times that work best for you. This flexibility is particularly valuable for those who need to continue working, attending school, or fulfilling family obligations while receiving treatment.
2. Customized Care
Outpatient programs offer personalized treatment plans tailored to your unique needs and goals. Your treatment team will work with you to develop a plan that addresses your specific challenges and provides the support necessary for your recovery journey.
3. Supportive Environment
Recovery can be challenging, but you don't have to go through it alone. Outpatient programs provide a supportive environment where you can connect with peers who are facing similar challenges. Group therapy sessions, in particular, offer the opportunity to share experiences, gain insights, and build a strong support network.
4. Relapse Prevention
Learning to manage triggers and prevent relapse is a crucial aspect of recovery. Outpatient programs offer strategies and coping mechanisms to help you navigate real-life situations and avoid falling back into unhealthy patterns.
5. Integration into Daily Life
Outpatient treatment encourages the application of newly acquired skills and insights in your daily life. You can practice what you learn in therapy sessions, allowing for a seamless transition from treatment to independent living.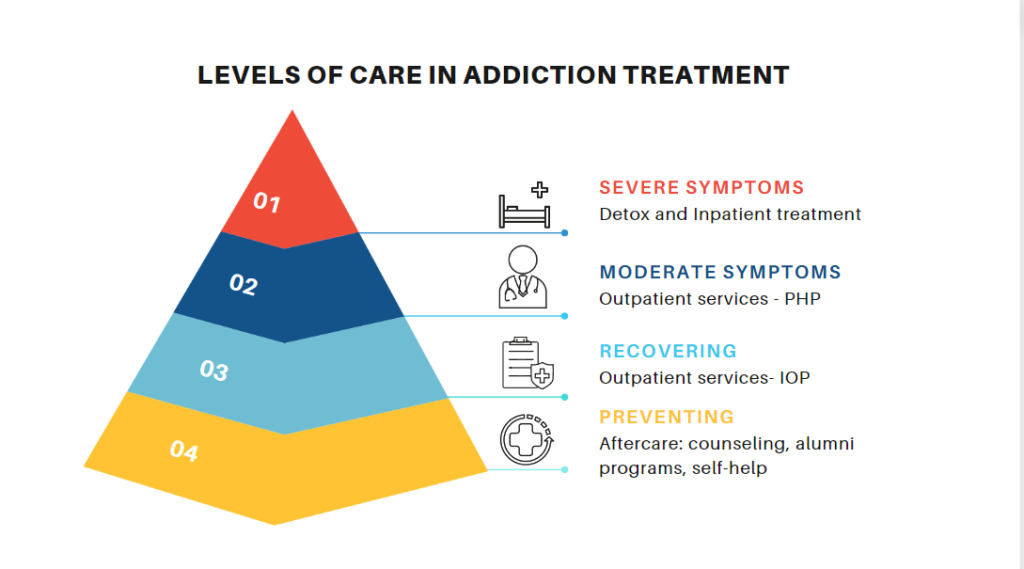 Types of Outpatient Programs
Outpatient treatment programs come in various forms, catering to different levels of care and individual needs:
1. Partial Hospitalization Program (PHP)
PHPs provide intensive treatment during the day, allowing you to return home in the evenings. They are suitable for individuals who require structured therapy but do not need 24-hour supervision.
2. Intensive Outpatient Program (IOP)
IOPs offer a step-down level of care, providing therapy and support several days a week. They are a suitable option for those who have completed a higher level of care, such as PHP or inpatient treatment.
3. General Outpatient Program (OP)
General OPs offer less intensive therapy and counseling sessions, typically on a weekly basis. They are suitable for individuals in the early stages of recovery or those with mild to moderate mental health concerns.
Is Outpatient Treatment Right for You?
Determining whether outpatient treatment is the right choice depends on your individual circumstances and the guidance of healthcare professionals. Here are some factors to consider:
Severity of the Issue: Outpatient treatment is generally suitable for mild to moderate cases. Severe or life-threatening conditions may require more intensive care.
Support System: Having a stable and supportive home environment can enhance the effectiveness of outpatient treatment.
Personal Commitment: Success in outpatient treatment often depends on your commitment to attending sessions and actively participating in your recovery.
Treatment Team's Recommendation: Healthcare professionals can assess your needs and recommend the most appropriate level of care.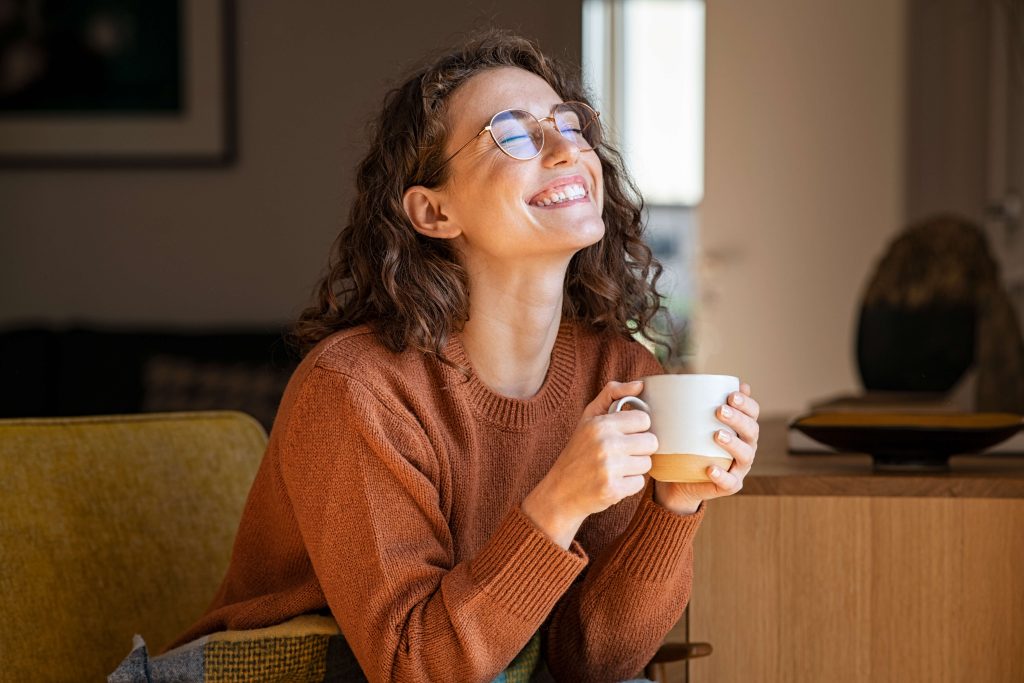 Embracing the Path to Recovery
Outpatient treatment programs offer a valuable opportunity to address addiction and mental health issues while maintaining your daily responsibilities. They empower individuals to take charge of their recovery journey, acquire essential life skills, and build a foundation for lasting wellness.
If you or a loved one is considering outpatient treatment, contact us today to explore options and create a personalized treatment plan. Remember that the path to recovery is unique to each individual, and outpatient programs can be a crucial step toward a healthier, happier future.